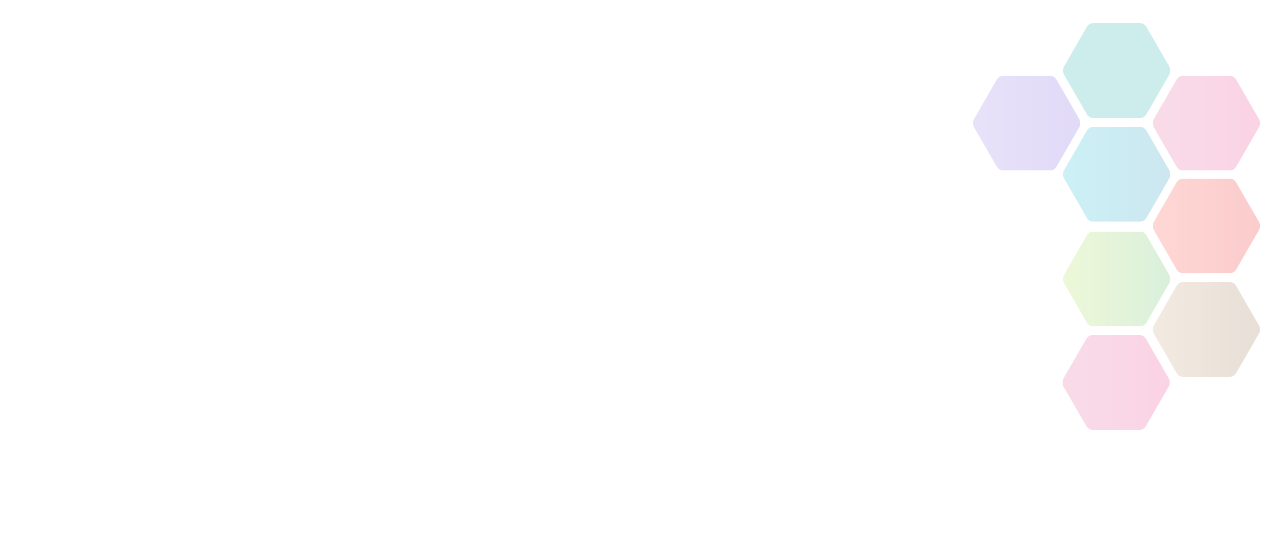 Boot Camp
A military-inspired workout burn serious calories.
An Overview of Boot Camp
Built on three fundamentals of training—cardio, strength, and agility—boot-camp workouts require little more than your body weight to get results.
Boot camp workouts can vary but generally include a fairly intense mix of strength training and aerobic elements. One boot camp workout might stress calisthenics while another stresses military-style drills. Some even incorporate martial arts moves. In pretty much all cases, however, you can expect to do calisthenics, such as pullups, pushups, lunges and crunches, as well as drills and sprints. In essence, a boot camp workout is a type of interval training — bursts of intense activity alternated with intervals of lighter activity.
Benefits
Improves overall strength and conditioning
High intensity aerobic interval training burns more calories in less time compared with moderate aerobic activities.
Costs
The price of bootcamp can vary hughly. Some companies offer free taster sessions and the monthy membership where as other may offer 3night - 5week bootcamps.
Equipment
Require little or no special equipment
Find Boot Camp Activities Near You
Use the search below to find local activities near you.