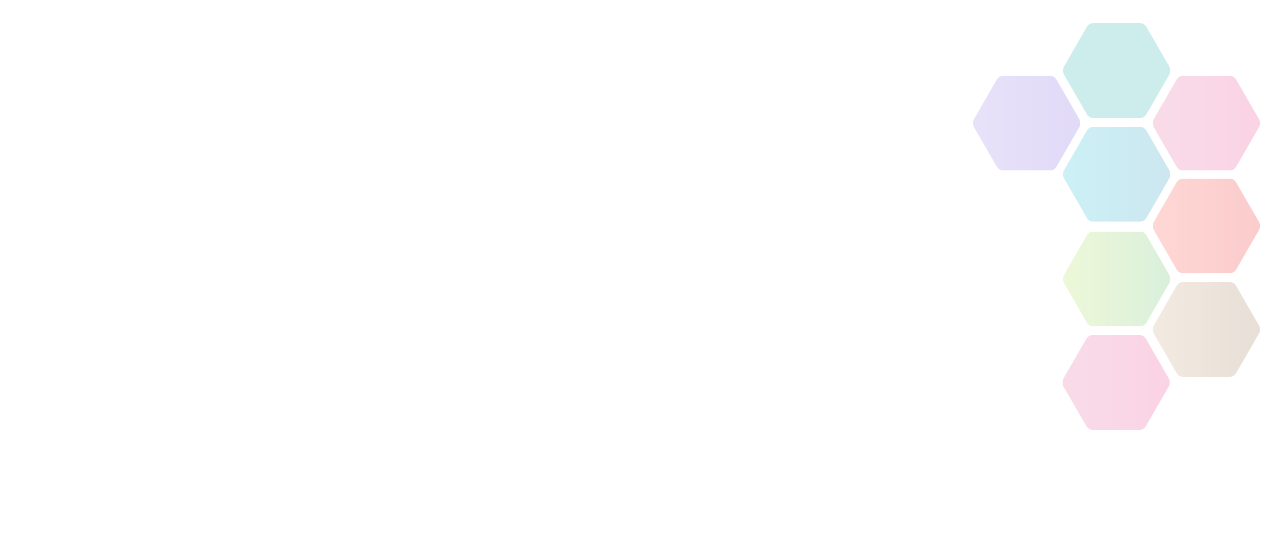 Equestrian
Horse riding, or equestrian sport, refers to the skill of training and riding horses.
An Overview of Equestrian
Horse riding, or equestrian sport, refers to the skill of training and riding horses. Horses can be used for riding, driving and vaulting (the sport of gymnastics on the back of a horse). Horse riding can include a huge range of activities such as dressage, jumping, pleasure riding and for therapeutic reasons. Horse riding is a sport that anyone, regardless of age, ability or background can have a go at!
The British Equestrian Federation (BEF) is the national governing body for horse sports in the UK, affiliated to the Federation Equestre Internationale (FEI), the international governing body of equestrian sports.
The BEF is an umbrella organisation representing the interests of 4.2 million riders, vaulters and carriage drivers in Great Britain via 18 independent member bodies.
Click here for a great website on horseriding.
British Showjumping is an Olympic Sport and competes under the Team GBR banner at least once a year whether it be at the European Championships, the World Equestrian Games or the Olympics.
British Showjumping has classes to cater for all levels of ability whether you simply want to compete occasionally at weekends over a 70cm course or aim eventually, for top class competitions at the Royal International Horse Show, Horse of the Year Show or Olympia.
Costs
Lesson prices vary across the country but an hour lesson can cost around £50
Equipment
The majority of riding centres and schools provide horses for use in any lesson or session, as well as essential equipment such as a riding hats and saddle. Other recommended pieces such as body protectors, jodhpurs and riding boots can be bought from equine retailers.
Facts
It has been part of the Olympic programme since 1912, although until 1948 only men competed in the events as the riders had to be officers.
Women have competed since the Helsinki Games in 1952.
Find Equestrian Activities Near You
Use the search below to find local activities near you.
National Governing Bodies
Contact Name

British Equestrian Federation

Contact Email

info@bef.co.uk

Contact Telephone

02476 698871