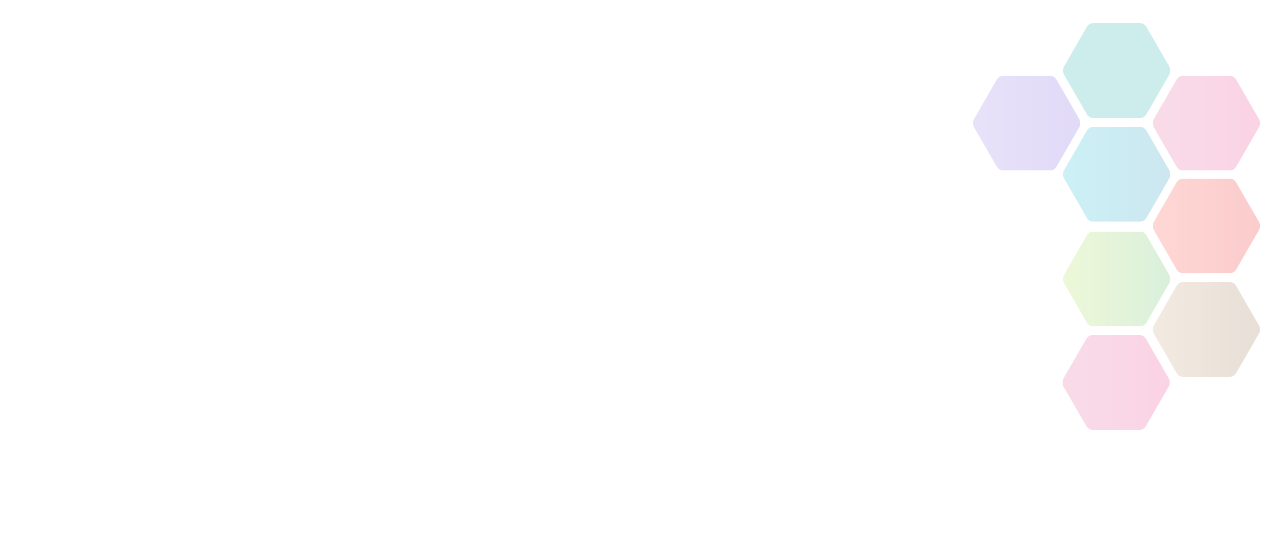 Exercise Referral
Exercise referral is when a medical professional refers the patient to an exercise programme.
An Overview of Exercise Referral
The Exercise (Health) Referral scheme is designed to aid individuals (adults aged 16 or over) who have been identified by their GP or other health professional to take up the benefits of participation in enjoyable exercise.
There are two schemes, one covering Leicestershire and Rutland and one covering Leicester City.
If you suffer from any of the following conditions you could be eligible for the Exercise Referral Scheme:
arthritis
asthma
back pain
diabetes
depression
high blood pressure
heart condition
high cholesterol
osteoporosis
obesity
Benefits
Physical Activity can play an important role in preventing and managing health conditions such as coronary heart disease, type 2 diabetes, stroke, mental health problems, musculoskeletal conditions and some cancers.
Exercise can have a positive effect on well-being and mood, providing a sense of achievement or relaxation and release from daily stress.
Greater social cohesion by helping people to socialise, providing a means of getting involved with the community
Increasing how much physical activity someone does can significantly improve both their physical and mental well-being and reduce illnesses and disease throughout life
It can also improve life expectancy
Being active improves sleep, enhances quality of life and well-being
Reduces stress
Increases concentration levels
Improves balance, co-ordination and cardiovascular fitness
Increases self-confidence
Facts
UK physical activity guidelines recommend that over a week, adults should be active for at least 150 minutes of moderate intensity activity. The 150 minutes doesn't have to be completed in one go. It can be broken down into smaller bouts of activity; in bouts of 10 minutes or more.
Public Health England recommends out of these 150 minutes, muscle strengthening activities should be carried out two days of the week.
Find Exercise Referral Activities Near You
Use the search below to find local activities near you.
National Governing Bodies
Contact Name

NHS England

Contact Email

england.contactus@nhs.net

Contact Telephone

0300 311 22 33