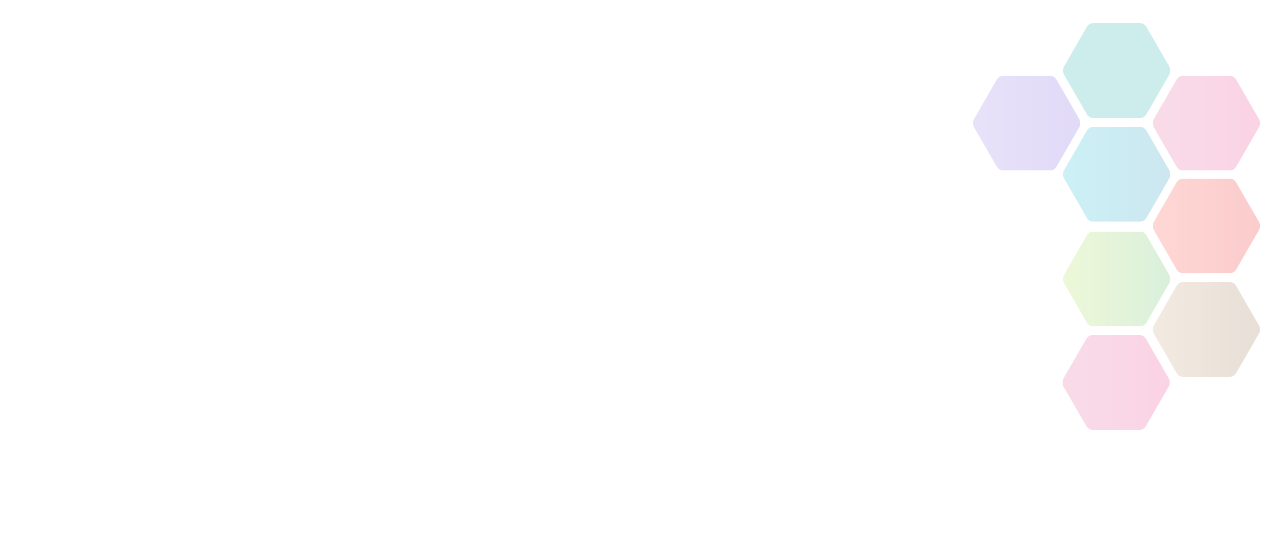 Fencing
There are three types of fencing - epee, foils and sabre.
An Overview of Fencing
In all three, weapons are wired electronically to record when a hit is scored. In foils and epee, points can only be scored by the point of the weapon hitting. In the case of the foil, only a hit on the torso counts. In the epee, the whole body is the target. In sabre, points can also be scored by hitting the arms and head.
Benefits
Improve balance, co-ordination and flexibility,
Great for all-round fitness, muscle toning, and building core strength.
Excellent for concentration and focus.
Costs
Most clubs charge a membership fee which normally includes the cost of tuition and hire of equipment. After a few weeks, new fencers may wish to purchase their own personal equipment.
Involvement
Fencing is available to people of all ages and is a fast, dynamic and explosive sport. Clubs are organised within sports centres, youth clubs, schools, colleges and universities. Many offer evening classes for those looking for more flexible times.
Equipment
The Basic equipment includes:
Front zip jacket, pants and underarm protector
Épée mask
Washable glove
Electric épée and body cord
Fencing equipment bag
Facts
At the first modern Olympic Games of 1896, the fencing programme consisted of men's foil and sabre events, with the epee making its debut at Paris 1900.
Women's fencing first featured in the same city in 1924.
Find Fencing Activities Near You
Use the search below to find local activities near you.
National Governing Bodies
Contact Name

British Fencing Head Office

Contact Email

headoffice@britishfencing.com

Contact Telephone

020 8742 3032