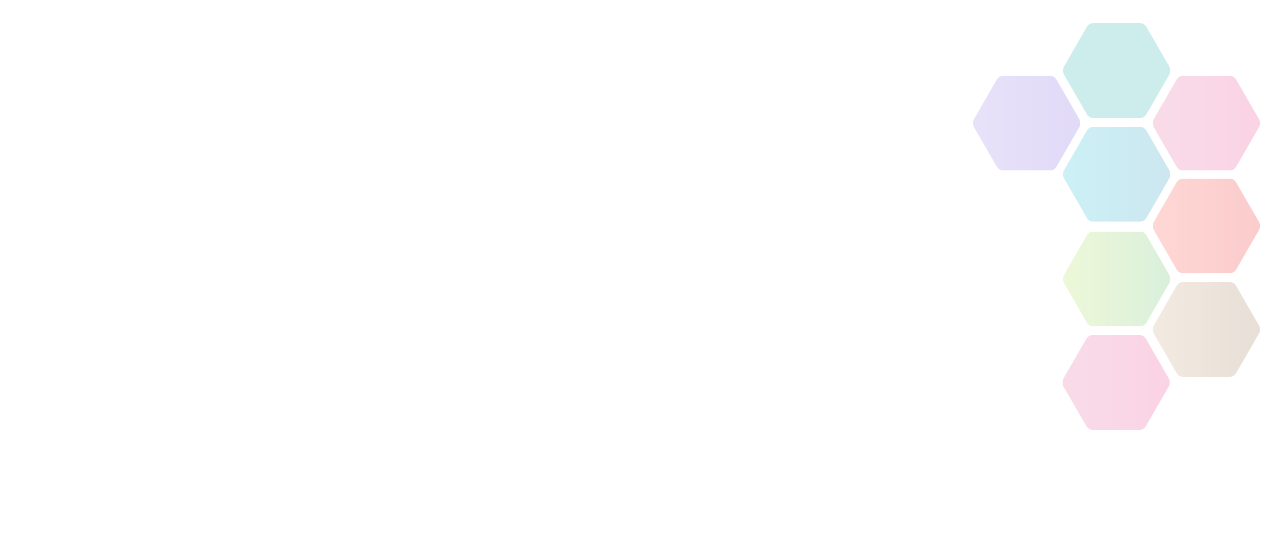 Walking
Walking is the easiest, most accessible, cost effective, and enjoyable way for most people to increase their physical activity.
An Overview of Walking
There are many footpaths, parks and country parks to explore. Most of us walk a little bit every day, but most of us would benefit from walking more. Whether it's for leisure, to work up a sweat or in competition, you can find a type of walking that suits your ability and fits into your schedule.
Urban walking: Ditch the car and walk - it's that simple!
Walking groups: Don't want to walk alone? Joining a walking group is not only social, it can also help motivate you to keep going.
Rambling and Hiking: If you enjoy the great outdoors, there is no better way of experiencing the countryside than at your own pace through hiking or rambling.
Nordic Walking: Nordic Walking can be seen as taking your nature walk to the next level, using poles to work the upper body and push the legs a little harder than they would be otherwise.
Race Walking: it's a progression of steps where the feet make contact with the ground constantly. At least one foot must always be on the ground at any time. In running, the feet move at a much faster pace and feet are allowed to both be off the ground at the same time.
Hiking is a natural exercise that promotes physical fitness, is economical and convenient, and requires no special equipment. Hiking is basic to many sporting activities and is also a widely recommended and practiced form of physical training.
Benefits
Along with the physical benefits, walking can be done in an organised group or with friends making it the perfect social activity. Walking with others is a great way to meet new people and keep motivated.
Involvement
For more information about the benefits of walking and how to get started take a look at the helpful NHS walking guide. To find local walking schemes or to start one of your own, visit Walking for Health.
Find Walking Activities Near You
Use the search below to find local activities near you.
National Governing Bodies
Contact Name

General enquiries

Contact Email

ramblers@ramblers.org.uk

Contact Telephone

020 7339 8500