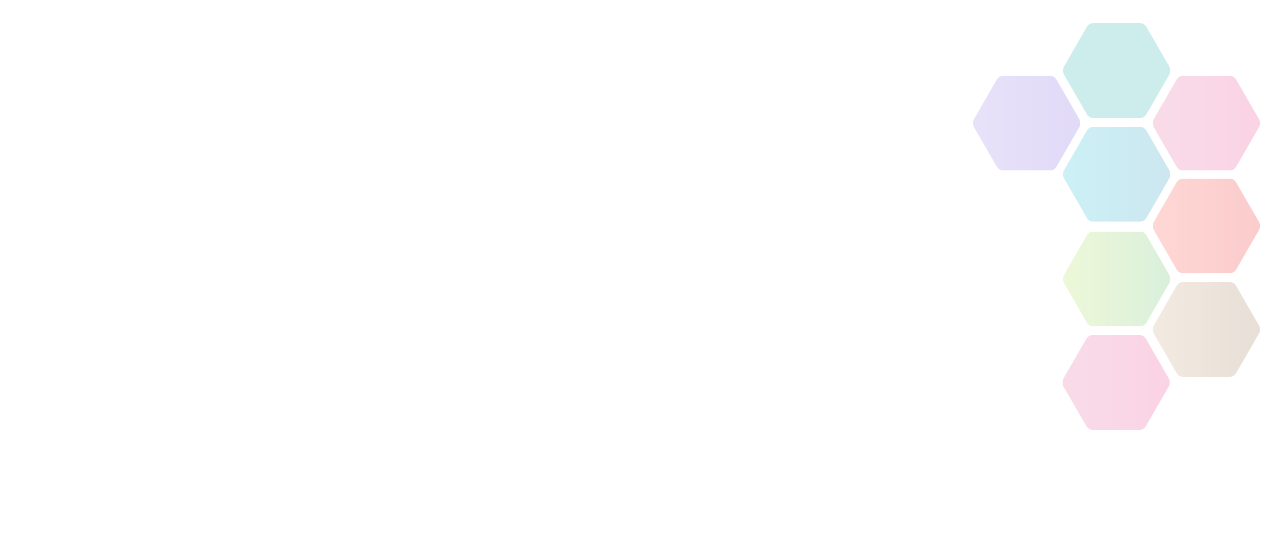 Abdominal Workout
Address:
Virtual Location

Contact Name

Fitness with Archana

Telephone

07980 557 423

Contact URL
Next Session

This session may have ended

Sport / Physical Activity

Abs/Core

Cost

£3.00

Meeting Point

Just contact me for a quick over the phone consultation. I'll share the Zoom details and you'll be ready for a free trial!

External Link
A highly energetic workout to condition the core and abs! 30mins of non-stop work.....with a huge smile and continuous instructing!
This Activity is available online