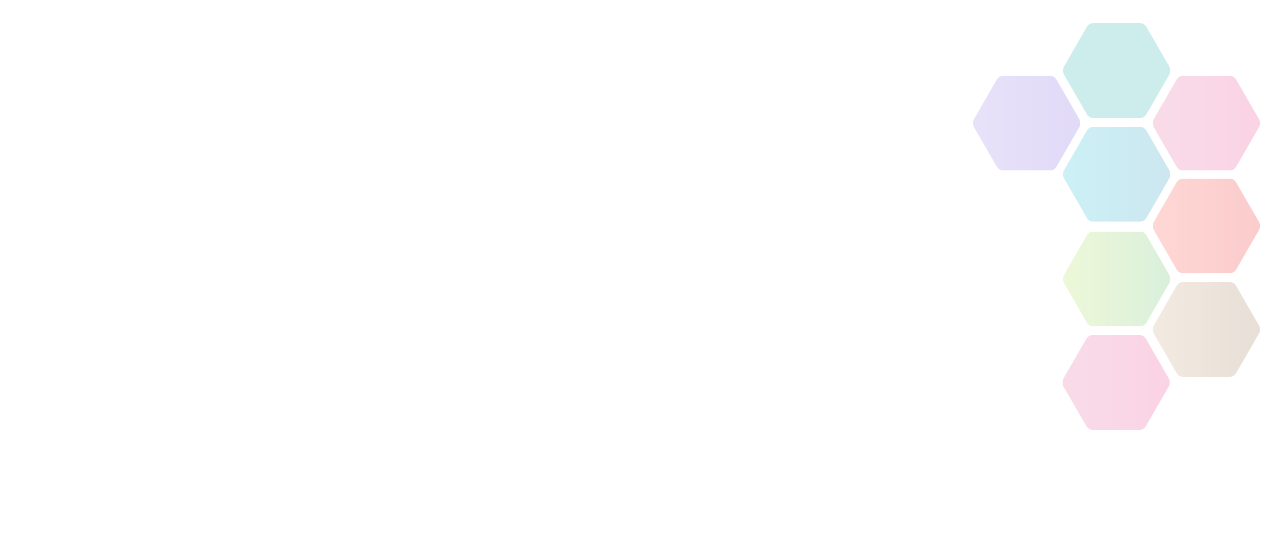 Active Mums
Address:
Virtual Location

Contact Name

#BrumTogether

Contact URL
Next Session

This session may have ended

Sport / Physical Activity

Other

Genders Accepted

Female

External Link
A post-natal exercise class focusing on recovery before impact. Functional, safe and effective exercise with a focus on strength and conditioning exercises to aid recovery, improve posture and overall sense of wellbeing. For this session you will be sent a short health questionnaire via email to ensure safe exercise for new Mums.
This Activity is available online