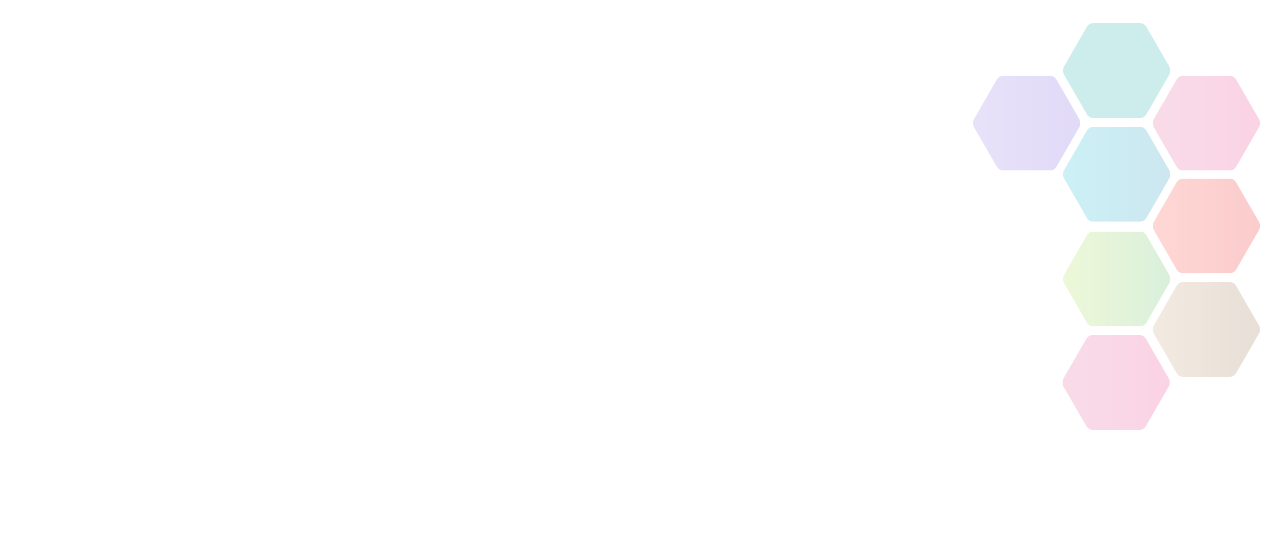 ADAPTIVE CHAIR BASED YOGA
Address:
Contact Name

RMR Rehabilitation

Contact URL
Next Session

Thursday 29th April 2021 (14:00 - 15:00)

Sport / Physical Activity

Organised By

Cost

External Link
ADAPTIVE CHAIR BASED YOGA
This is a gentle adaptive yoga class, perfect for working on core strength and flexbility. Classes are led by a specialist physiotherapist (Amy) and is chair based. Amy uses her experience as a physio to provide lots of modification and adaptations to ensure everyone can take part. We will move slowly through the poses, working on alignment and muscle activity and make sure of props that we might have around the house to help access some of the positions. Weekly sessions ​ Thursdays between 2-3pm ​ Amy says "I am a firm believer of yoga for all abilities regardless of their limitations. I enjoy working with my students to explore the possibilities of movement within their own bodies. Yoga is about more than just the physical movement element, it also teaches us to be more aware of our bodies finding that mind and body connection".
This activity also runs on these dates:
Thu, 29 Apr 2021
(14:00 - 15:00)
Thu, 06 May 2021
(14:00 - 15:00)
Thu, 13 May 2021
(14:00 - 15:00)
Thu, 20 May 2021
(14:00 - 15:00)
Thu, 27 May 2021
(14:00 - 15:00)
Plus 10 more sessions...