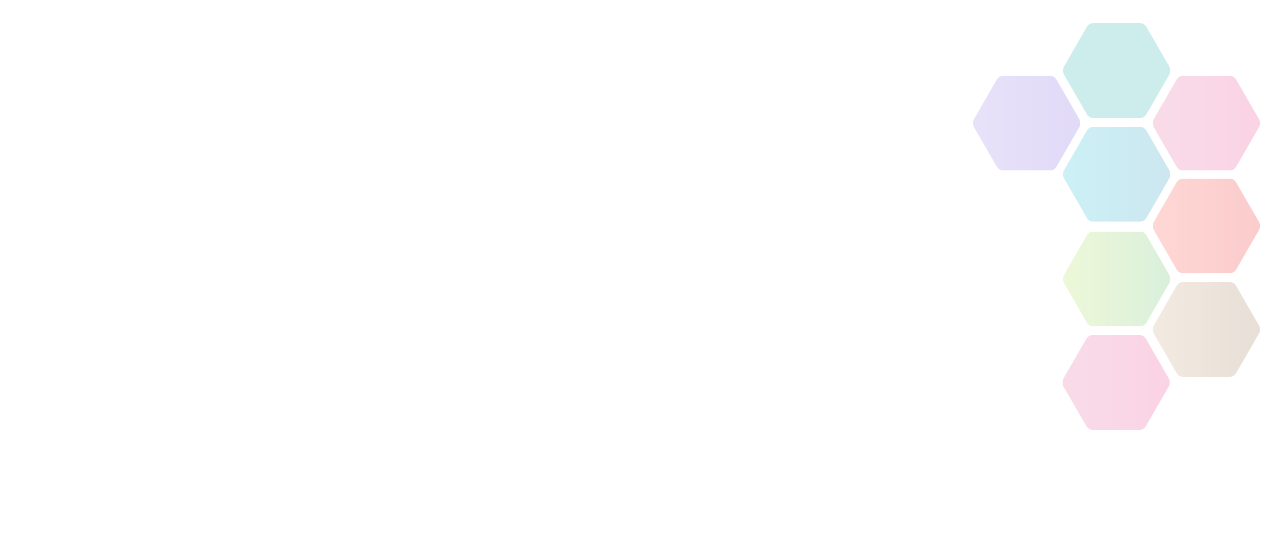 Hula BASICS LIVE STREAM (Steph)
Address:
Contact Name

Hula Fit

Telephone

07983336873

Contact URL
Next Session

Saturday 6th March 2021 (09:00 - 09:45)

Sport / Physical Activity

Hulafit

Cost

£6.00

External Link
Hula BASICS LIVE STREAM (Steph)
This is a class for the total beginner as well as the fitness fanatic! Have you recently picked up Hula Hooping and still building your confidence with maintaining it on the waist? Our BASICS class is aimed at those new to Hooping, giving you time to learn how to Hula Hoop & maintain that Hoop spinning on your waist. We'll guide you through a number of fun challenges to your strength, stamina and co-ordination for a full body Hula workout! HulaFit combines tried and tested traditional all-body exercises to give those who want to get toned and have a great cardio workout, a fun and full-on class. Hula hooping is a low-impact exercise so it can be good for those who can't do regular exercises like running - expect elements of aerobics and floor work for all round toning and strengthening. During this online HulaFit class you will maintain a hoop spinning around your waist, we recommend using the biggest Hula Hoop you have at home which will make it easier to maintain waist hooping, as we help you concentrate on exercises to improve your strength, coordination, balance and cardiovascular input. You will need: A Hula Hoop (ESSENTIAL - Biggest you have!) An internet enabled device; tablet, laptop, phone etc A clear space to hoop in! If you have a mat (yoga/exercise mat) at home, this could be useful. CLOTHING: wear trainers and fitness-friendly attire! All abilities welcome. WARNING: some people may experience some slight bruising following their first HulaFit class...this is normal and there is no internal damage being caused, it is just your body getting used to the hoop. If you have any concerns please consult a medical professional prior to attending a class.
This activity also runs on these dates:
Sat, 06 Mar 2021
(09:00 - 09:45)
Sat, 13 Mar 2021
(09:00 - 09:45)
Sat, 20 Mar 2021
(09:00 - 09:45)
Sat, 27 Mar 2021
(09:00 - 09:45)
Sat, 03 Apr 2021
(09:00 - 09:45)
Plus 2 more sessions...