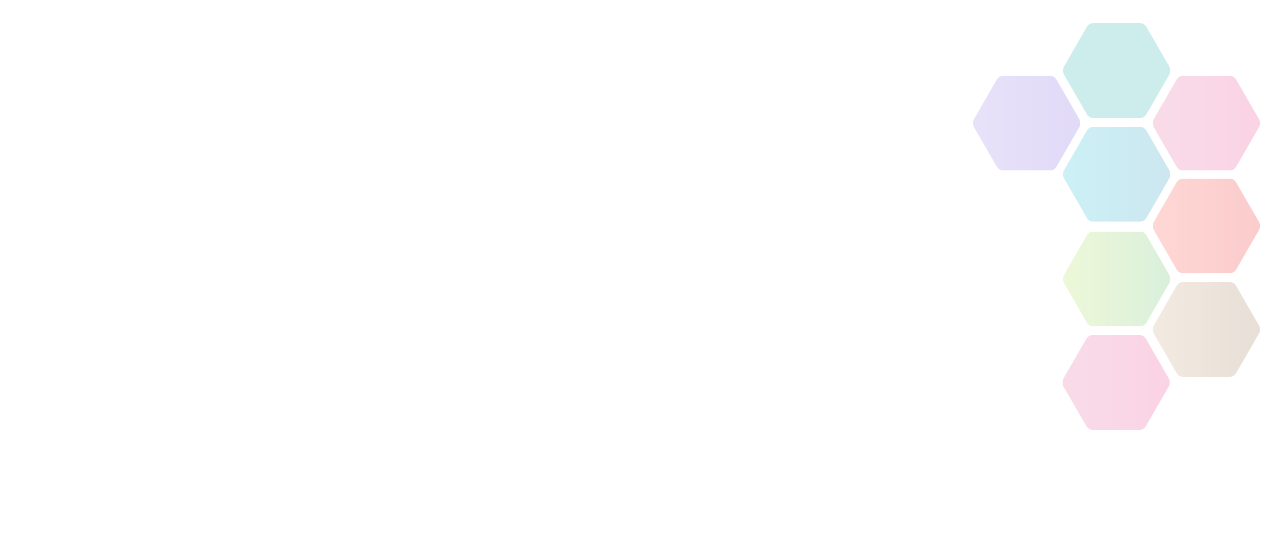 Low Impact Whole Body Workout
Address:
Virtual Location

Contact Name

Your Body Fitness

Contact URL
Next Session

Saturday 6th March 2021 (09:00 - 10:00)

Sport / Physical Activity

Group Exercise, Multi Fitness

Cost

External Link
Low Impact Whole Body Workout
This is a Low Impact whole body workout session. It is a mix of Cardio and strength and resistance exercises designed to provide a mix of aerobic and strength and flexibility. This workout will improve your co-ordination skills, motor skills and balance and get you fit at the same time! All levels of fitness and all ages welcome. Adaptations for exercises can be catered for, let me know in advance of any issues. Bring a mat, water to drink, good supportive and footwear with good grip, 2 small water bottles and 1 large water bottle (as weights!), or 2 x 1.25 dumbbells / hand weights and positive attitude!
This Activity is available online