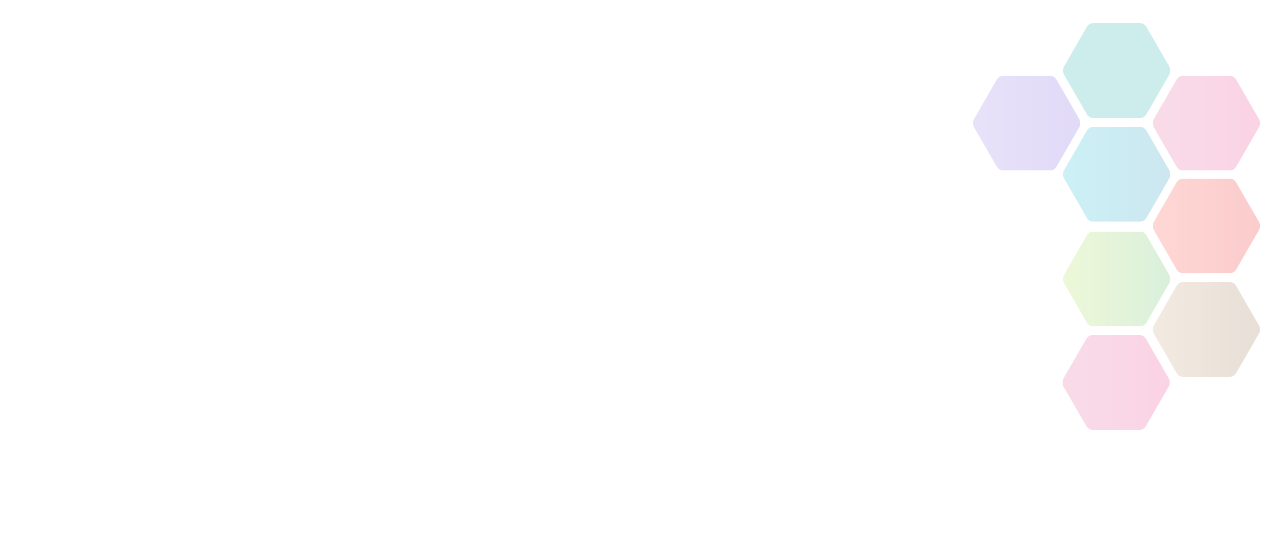 MYFITLIFE BODY CONDITIONING
Address:
Contact Name

Jemma Oldridge

Contact URL
Next Session

This session may have ended

Sport / Physical Activity

Skill Level

Advanced

Organised By

Jemma Oldridge

Cost

Single session £9.00

External Link
MYFITLIFE BODY CONDITIONING
ON-LINE. A full-on session of total body conditioning, challenging every inch of you, safely and at your own level. Please call 07713241504 for booking instructions.