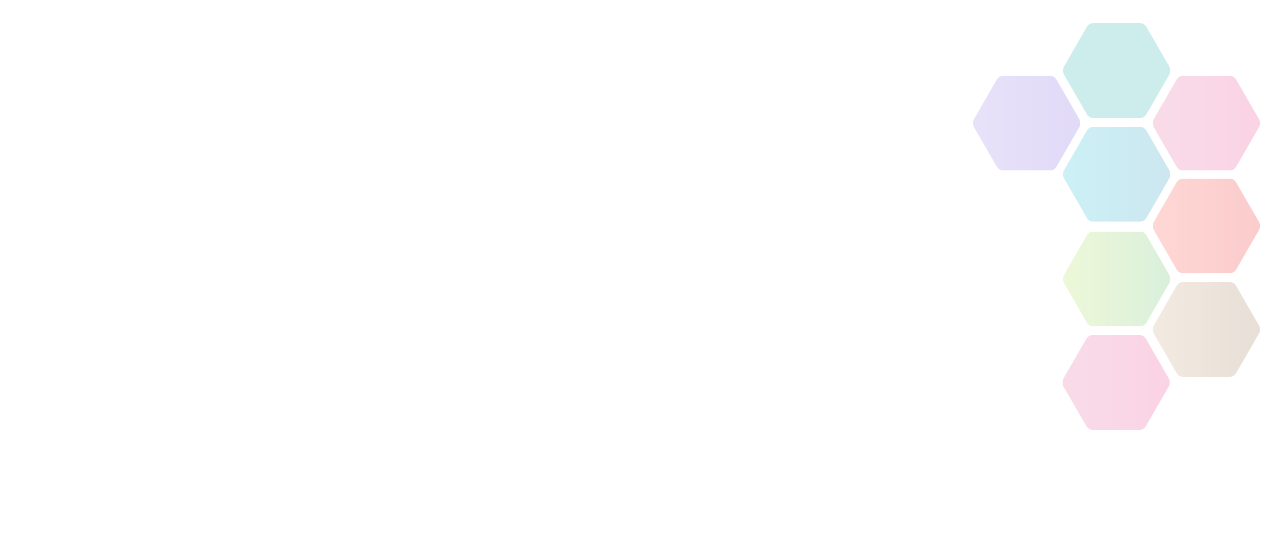 Pi Live 30 Minute Live Streamed Class
Address:
Contact Name

Getfitinthirty

Telephone

+447983716708
Next Session

This session may have ended

Cost

PiYo Live Zoom Class £1.00

External Link
Pi Live 30 Minute Live Streamed Class
30 minute PiYo Live ZOOM class. Who says you have to jump, grunt, strain, and punish your body to get amazing results from your workout? Not with PiYo…PiYo combines the muscle-sculpting, core-firming benefits of Pilates with the strength and flexibility advantages of yoga. And, we crank up the speed to deliver a true fat-burning, low-impact workout that leaves your body looking long, lean, and incredibly defined.