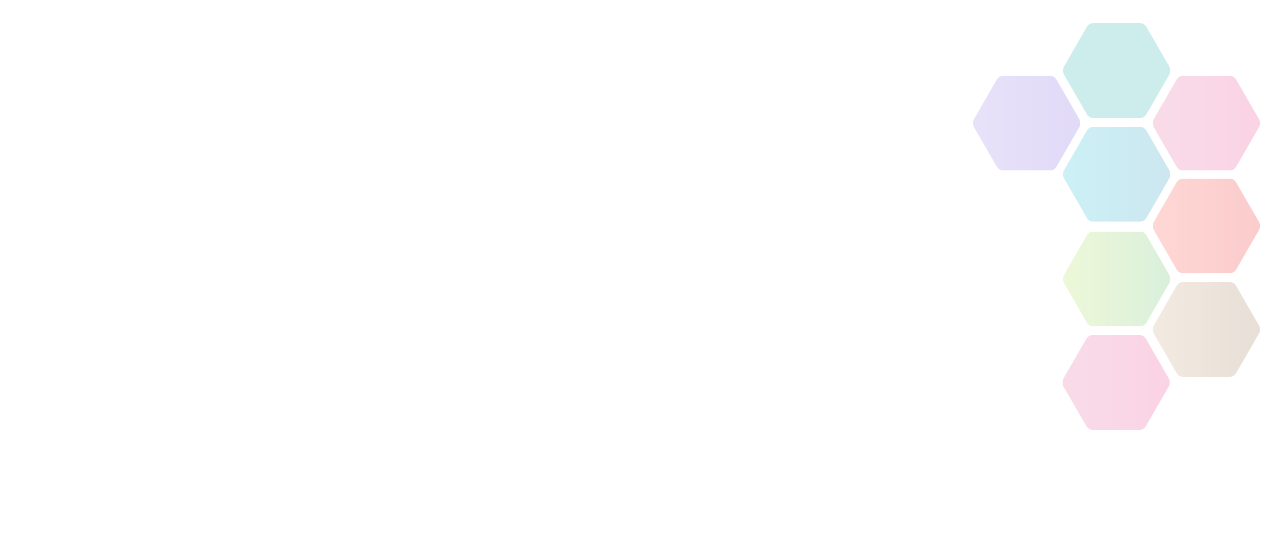 Coaching Children (5-12) Online Classroom Course
This online classroom course will enhance your knowledge and understanding when coaching children specifically between the ages 5-12 years. The workshop includes the latest research on essential topics to help you engage effectively with this target audience. This interactive online classroom will help you enhance the experiences of young people in sport and physical activity and provide innovative techniques and approaches to help improve your coaching skills. The course has been awarded 2 CPD points by the Chartered Institute for the Management of Sport and Physical Activity (CIMSPA).
Contact

Jade Horsley / jade@teambedsandluton.co.uk / 07961227059
Social
Facebook

Twitter

Instagram
When

Tue, 02 Nov 2021 (18:00 - 20:00)

Tags
Coaching Children (5-12) Online Classroom Course
During this 2 hour online classroom you will develop your understanding on the following:
• understand the 'C' system, its relevance and how to apply it to effective coaching
• understand the importance of these key concepts in coaching children and the role in their physical and cognitive development
• develop, design and deliver your own sessions based on the concepts shared.