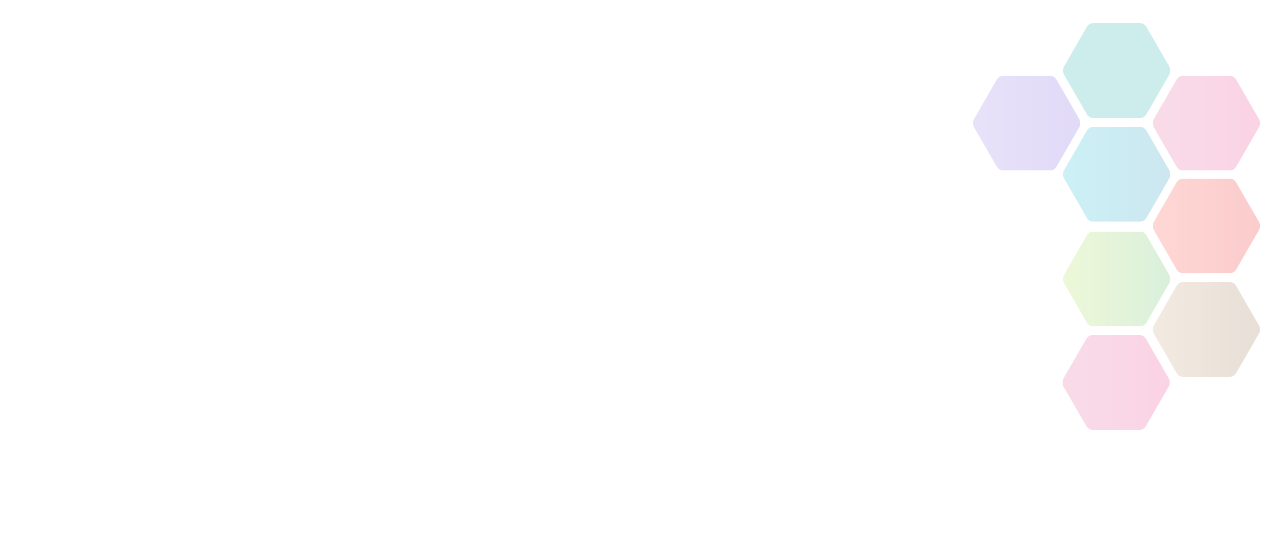 Inclusive Activity Programme Online Classroom Course
This course has been developed by UK Coaching and Activity Alliance to help equip individuals with the skills and knowledge to engage disabled individuals and people with long term health conditions effectively in sport and physical activity. This course is perfect to develop your knowledge and understanding around inclusivity. The course targets sports coaches, community leaders, health and care professionals. Sign up today to ensure your sessions are inclusive, fun and enjoyable for everyone involved!
Contact

Jade Horsley / jade@teambedsandluton.co.uk / 07961227059
Social
Facebook

Twitter

Instagram
When

Mon, 06 Dec 2021 (18:00 - 20:00)

Tags
Inclusive Activity Programme Online Classroom Course
During this 2 hour workshop you will develop an understanding on the following;
learn how to support disabled people to be more active through Activity Alliance's ten principles
understand how your sessions can be inclusive and how you can create and adapt your own activities using STEP and the Activity Inclusion Model
explore where you can find more information for yourself and the people you support.