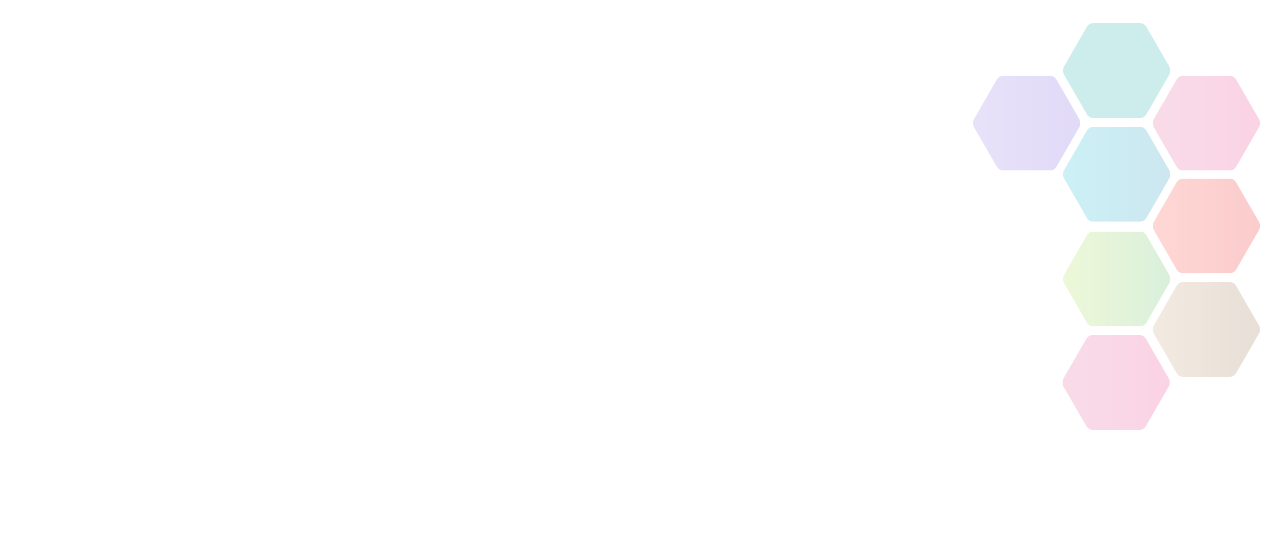 Sports Members Event Coordinator
Do you love playing sport? Do you spend time in an expensive Gym doing exercise you don't really enjoy? Would you like to become highly visible in your community and appreciated for work you do that gets people together building a community? So how about being paid for organising, and playing in sports events that you love to play? We have a number of unique opportunities available throughout the UK to supplement your income by spending some spare time building and overseeing sports events for men 30 to 55, which you may or may not wish to play in yourself!
Location

Leicestershire, LE11AF

Contact Name

Chris Freeman

Contact Telephone

07720884603

Contact Email
Salary

£3,000 to £8,000 For 1 area 4 to 10 Hours Per Week

Hours

Part Time

Contract

Contract/Temporary

Placed On

Tue 16th January, 2018

Closes

12:00am - Mon 30th April, 2018
About Sports Members Event Coordinator
Location
Different 5 mile radius areas of Leicestershire and Rutland
Hours - 4 to 10 Hours per Week
We have for offer an exciting and truly unique new opportunity working for our clients brand new Sports Event venture to provide a social service to local communities. As a Sports Membership Event Coordinator for a defined area, you will work for yourself under the umbrella of a growing sports events company. The events company provides venue purchasing strength and a brand and structure that will make your events, services and income truly sustainable. As you become established use some of the participants to oversee your events and duplicate what you have done to 2,3 or 4 areas to double, triple, quadruple the stated income for 1 area.
As the owner of your own specific area(s) of the UK you will be part of a national chain of sports event coordinators. Under the guidance and support of the sports event company you will build your membership numbers to a minimum threshold and a maximum without limits and then coordinate local sporting events that you will tailor to your customer group of men aged between 28 and 55. All supported by a local social media campaign for membership and events, run for you and weekly video calls you can join to learn and share best practice.
Role and responsibilities
As the Sports Members Event Coordinator your role and responsibilities include:
Building the member numbers from the ground with face to face member registration
Identifying and organising sport event types that will be popular for your members
Maximising the experience of your customers to keep them coming back
Ensuring people play sport with the low level of aggression expected by this target group
Identifying and agreeing with company support venues and providers, days & times for events
Venue assessment, does it provide what the event needs?, is it safe? Is there parking?
Providing basic required equipment for events you run, example a football and bibs
Ensure there is an event coordinator at each event, example a coach or briefed backup
Provide feedback and opportunities to support encouragement of national participation
Skill set
The ideal profile of Sports Members Event Coordinator will include:
Passion for sports participation
Desire to contribute to society and help to reduce the stat that 1 in 5 men die before 65
A patient, sociable, friendly personality with whom people like to play sport
Knowledge of type of sports events that the target group would enjoy to play.
An ability to adapt and adjust the event products to keep people interested.
A willingness to take a risk for 4 to 6 weeks before getting the ongoing personal and financial satisfaction for their effort
No formal qualifications are required for this role
Application Details
Please send a short summary of why you would be a good candidate for this role with your contact information to c.freeman@dadsvdads.com or call Chris Freeman 07720884603 for more information.
teamBEDS&LUTON is not responsible for the accuracy of information provided by third-parties and accepts no liability relating to any information contained on the site. If any contact details have been provided, It is recommended that you contact them directly.