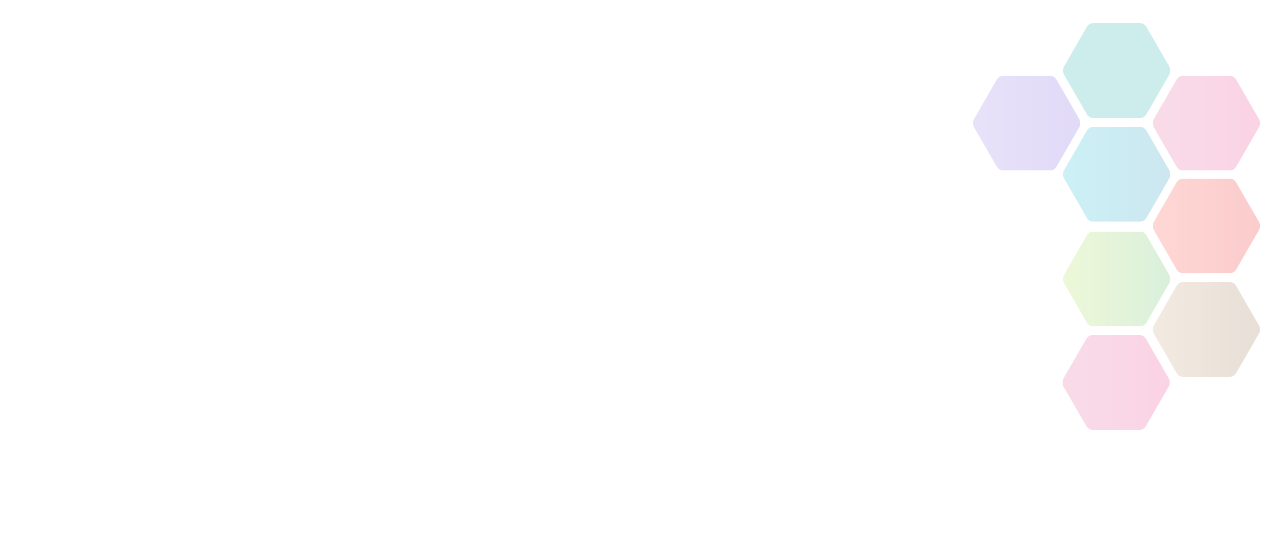 Events & Competitions Officer
British Judo is seeking to appoint an exceptional and highly motivated individual to join the Events and Competitions Team at our Head Office in Loughborough. The post holder will provide excellent administrative support for international events whilst fulfilling their core duties of national event management, competition licencing administration and supporting local competition organisers.
Location

Loughborough Based, LE11 3GE

Contact Name

Rob Hartley

Contact Telephone

01509 631 673

Contact Email

Organisation
Hours

Full Time

Organisation

Placed On

Fri 2nd February, 2018

Closes

5:00pm - Tue 27th February, 2018

Sport / Activity

Interview Date

Mon 5th March, 2018
About Events & Competitions Officer
The successful applicant will work as the project lead for the annual British Schools Judo Championships and act as supporting event staff for all other national and international British Judo events. The successful applicant must be available to assist and attend the following events:
British Schools Championships 16 – 18 March 2018 English Institute of Sport, Sheffield
Veteran European Championships 12 – 18 June 2018 Emirates Arena, Glasgow
School Games Finals 31 Aug. – 1 Sept. 2018 New Victory Hall, Loughborough
GBR European Open 6 – 7 October 2018 Emirates Arena, Glasgow
British Judo Awards & AGM 3 November 2018 Crowne Plaza, Nottingham
British Pre-Cadet/Cadet Championships 1 – 2 December 2018 English Institute of Sport, Sheffield
British Junior/Senior Championships 8 – 9 December 2018 English Institute of Sport, Sheffield
Applications are encouraged from individuals who have experience in event and project management, are efficient workers, work well independently and part of a team and are willing to work unsociable hours.
The closing date for applications is 17:00 on Tuesday 27th February 2018, with interviews taking place on the week commencing 5th March 2018.
Applications should be made using the British Judo Application Form attached, with all sections completed, and should be emailed to jobs@britishjudo.org.uk.
Should you have any questions regarding the role, please feel free to contact our Head of Events and Competitions, Rob Hartley, on 01509 631 673.
teamBEDS&LUTON is not responsible for the accuracy of information provided by third-parties and accepts no liability relating to any information contained on the site. If any contact details have been provided, It is recommended that you contact them directly.