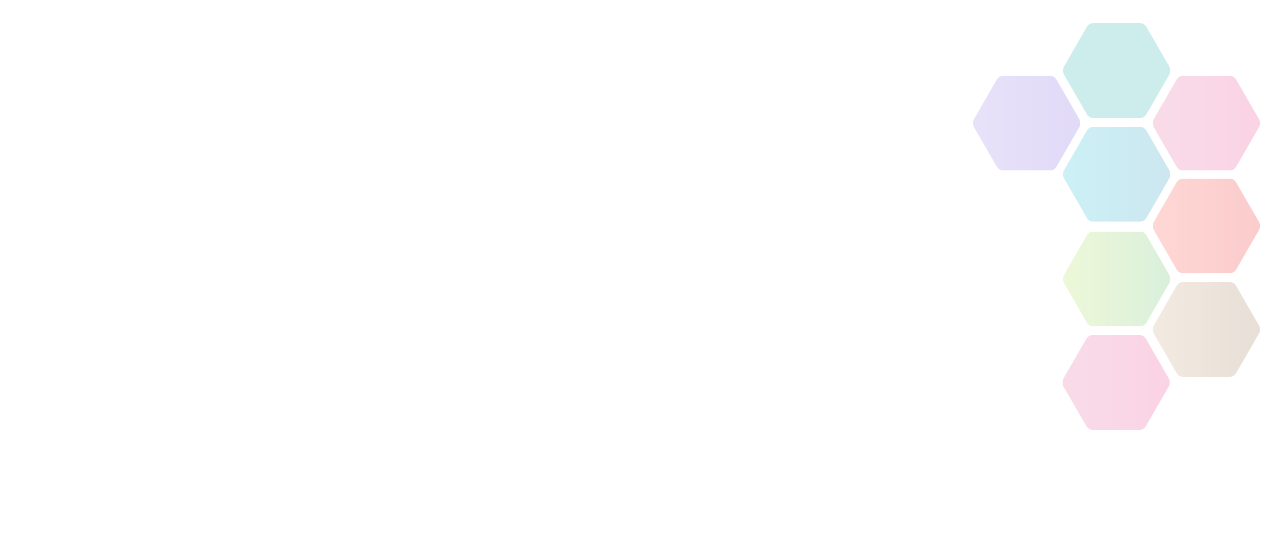 Sports Development Assistant
Do you want to influence sport and physical activity locally? We have an exciting opportunity for someone who is passionate about reducing inactivity and developing sustainable projects for young people.
Location

Wigmore Hall, Eaton Green Road, Luton, LU2 9JB

Contact Name

Tom Harwood

Contact Telephone

01582 813764

Contact Email
Salary

£19,171

Hours

Full Time

Placed On

Tue 16th April, 2019

Closes

10:00pm - Tue 30th April, 2019

Interview Date

Thu 9th May, 2019
About Sports Development Assistant
We are looking for a dynamic team player to co-ordinate and lead the Satellite Club programme in Bedfordshire, as well as contribute to other tasks. The Satellite Club programme provides opportunities to take part regularly in sport and activity through the creation of enjoyable, convenient club opportunities for young people to improve their health and wellbeing.
The role will include working with our partners, as well as establishing new partnerships, to ensure that the delivery of Satellite Clubs reaches its target audience across Bedfordshire.
It would be desirable that successful candidate has:
- A degree or equivalent related qualification.
- Project management experience.
- Experience or knowledge of data collection and analysing.
- Ability to demonstrate continuing professional development.
- Ability to attend venues throughout the county.
- Ability to work out of normal hours (approx. 4 per month)

team BEDS&LUTON is one of 43 Active Partnerships across England. Our goal is to have a Healthier, Happier and Fitter Bedfordshire. We bring together a range of groups across Luton and Bedfordshire, including local authorities, community organisations, national governing bodies, coaches, clubs and volunteers. Supporting, developing and promoting physical activity in the local area so everyone can have the opportunity to achieve a healthier, happier and more active life.

If you would like any additional information regarding this post then please contact Tom Harwood – on 01582 813764.

To apply for this role, please send a covering letter clearly explaining, with examples, how you meet the essential criteria as detailed in the Job Description and Person Specification and a copy of your CV to Marcia Burke, team Beds, Wigmore Hall, Eaton Green Road, Luton, LU2 9JB, marcia@teambedsandluton.co.uk
Supporting Documents:
sports-development-assistant-ad-vacancy.pdf (PDF, 274.5 Kb)
sports-development-assistant-job-description-2019.pdf (PDF, 420.1 Kb)
teamBEDS&LUTON is not responsible for the accuracy of information provided by third-parties and accepts no liability relating to any information contained on the site. If any contact details have been provided, It is recommended that you contact them directly.